The owners of Mr. Mike's Grill have over 40 years of restaurant experience. Starting their life together in Alabama, Sammy and Hiyam moved to California and then back to Michigan in 1996, Hiyam's home state.
Over the years, they have developed a great passion for food and creating a fantastic customer experience.
In 2014, they bought Mr. Mike's Grill, bringing their daughters, Angie and Tanya, on board to continue the long tradition of excellent customer service and a diner that truly has a hometown family feel.
Family and commitment to their customers are truly the most important aspects of Mr. Mike's Grill!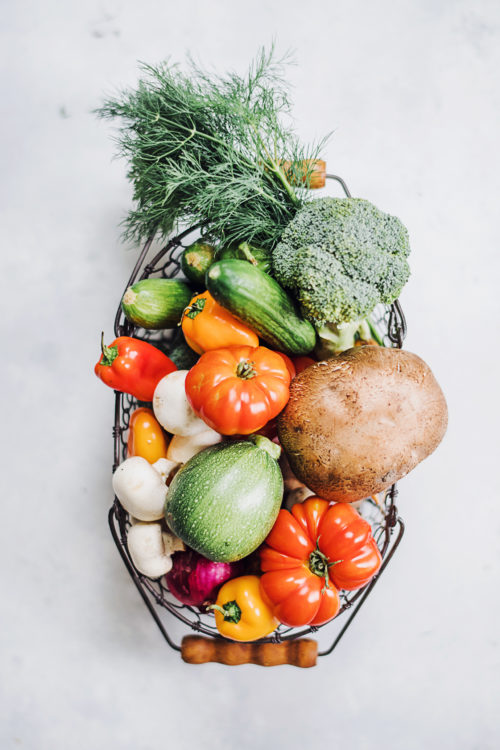 Also offered gluten free, our Wigleys corned beef is made in house alongside our sauerkraut and paired with a side of homemade Thousand Island. Enjoy this favorite on its own our with a side of fries, homemade soup, salad, or coleslaw!
Another favorite offered on our gluten free menu as well, a local favorite, our Irish is filled with bacon, onion, shredded cheese and sour cream, stuffed with our golden hashbrowns and served with toast!
Loaded up with all the goodness, this delicious salad is topped with chicken, bacon, tomatoes, cucumbers, shredded cheese, and egg, served with a side of pita bread. Your choice of dressing included on the side. Again, offered on our gluten free menu as well!
Fresh Tasty Meals & Gluten Free Options
The large menu offered at Mr. Mike's Grill is filled with homestyle cooked dishes with all the freshest ingredients and cooked to order. There's plenty of variety and delicious options in the extensive menu, ranging from breakfast to dinner – and a sweet selection of locally made Blazo's Pies for dessert or the decadent (and also gluten free) Divine Chocolate Lava Cake!
Aside from the regular menu, Mr. Mike's Grill offers the area's largest Gluten Free menu, prepared safely and deliciously for all gluten free patrons. Their kitchen has two separate dedicated fryers, separate utensils, toaster, preparation area, and cooking space to ensure no cross contamination. With one of the owners having Celiac Disease, the family takes pride in the needs of gluten free and have created a positive staff culture around it. Due to this, their reputation and mark on the gluten free community, as well as the local community, continues to grow.
Mr. Mike's Grill also offers catering options for your next meeting, event, or gathering, including a variety of platters, trays, sandwiches, dips, and more! Call to inquire!
From entrées to party trays, regular to gluten free, Mr. Mike's Grill has you covered!
Free Wi-Fi and Carry Out Available.
Our Menu
With Breakfast, Lunch, and Dinner, we offer many options!
MENU AND ITEM AVAILABILITY SUBJECT TO CHANGE!

"Extensive Gluten Free Menu"
"I found Mr Mike's Grill on a whim after a quick search for gluten free in Westland while we were out running errands. We decided to stop in and I was so pleased to see the extensive gluten free menu.
Service was fabulous."
Google

"It is a family own small business. They have a huge certified gluten free menu. Why? Because the mom is a celiac and she cares "
Google

"A

bsolutely delicious and affordable

"
"Angie and her family own this restaurant and they take a lot of pride in their small business. Their food is absolutely delicious and affordable. They are extremely knowledgeable about food allergens and have a dedicated gluten free menu, that is very generous and super tasty. "
Google

"My husband and I are frequent flyers at Mr.Mikes. We love the food, prices, and the service is ALWAYS good!! I can not find anyone that has better soups than Mr.Mikes Grill! Keep it up! Good Service means alot these days!"
Google

Drop Us a Line
Don't be shy. Let us know if you have any questions!